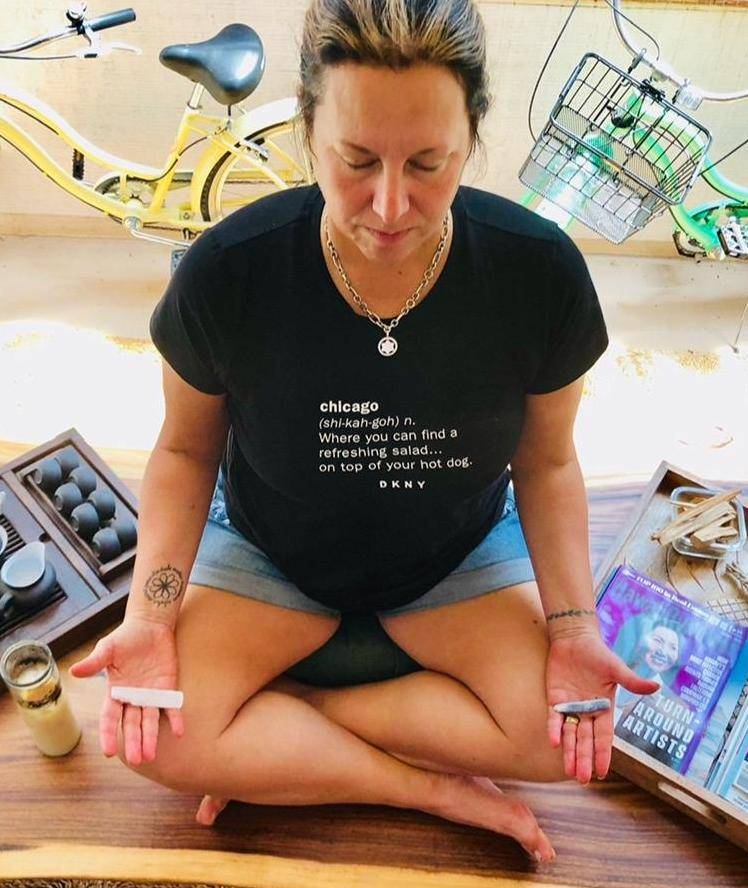 Debbie Williamson's Secret BREATH PARTNER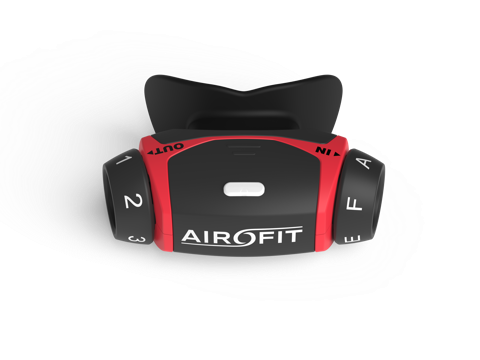 AIROFIT IS PROUD TO TEAM UP WITH MASTER YOGA INSTRUCTOR DEBBIE WILLIAMSON TO INTRODUCE THE AIROFIT RESPIRATORY TRAINING SYSTEM TO HER TRIBE.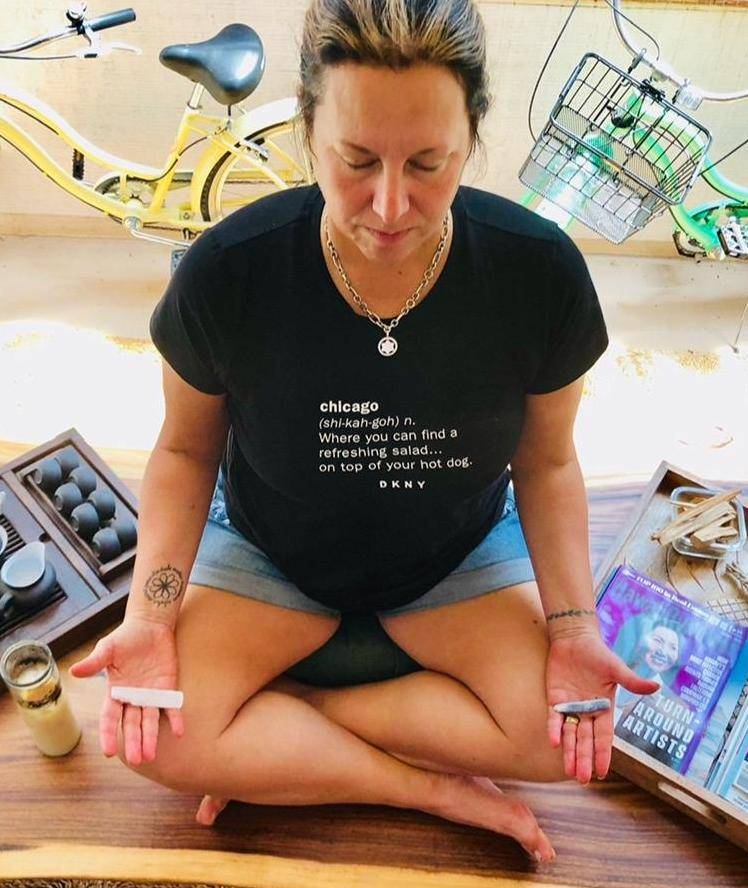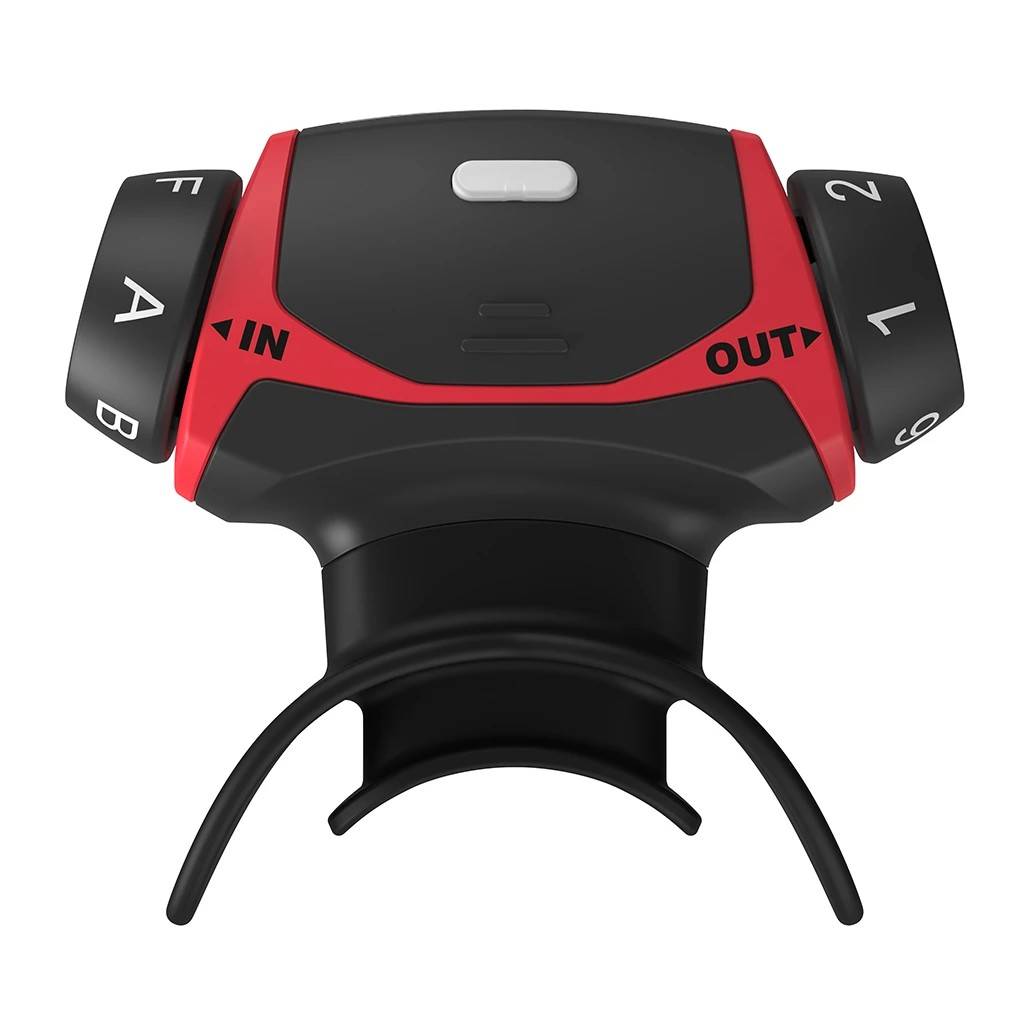 Your Airofit trainer provides adjustable airflow resistance, specifically targeting your respiratory muscles.
Based on your personal practice, Airofit provides a selection of mindful training programs, designed to help you enhance and connect with your breath-work better than ever before.
Airofit utilizes pressure sensors and a Bluetooth transmitter allowing you to measure your breathing patterns and visualize them on your phone via the Airofit mobile app.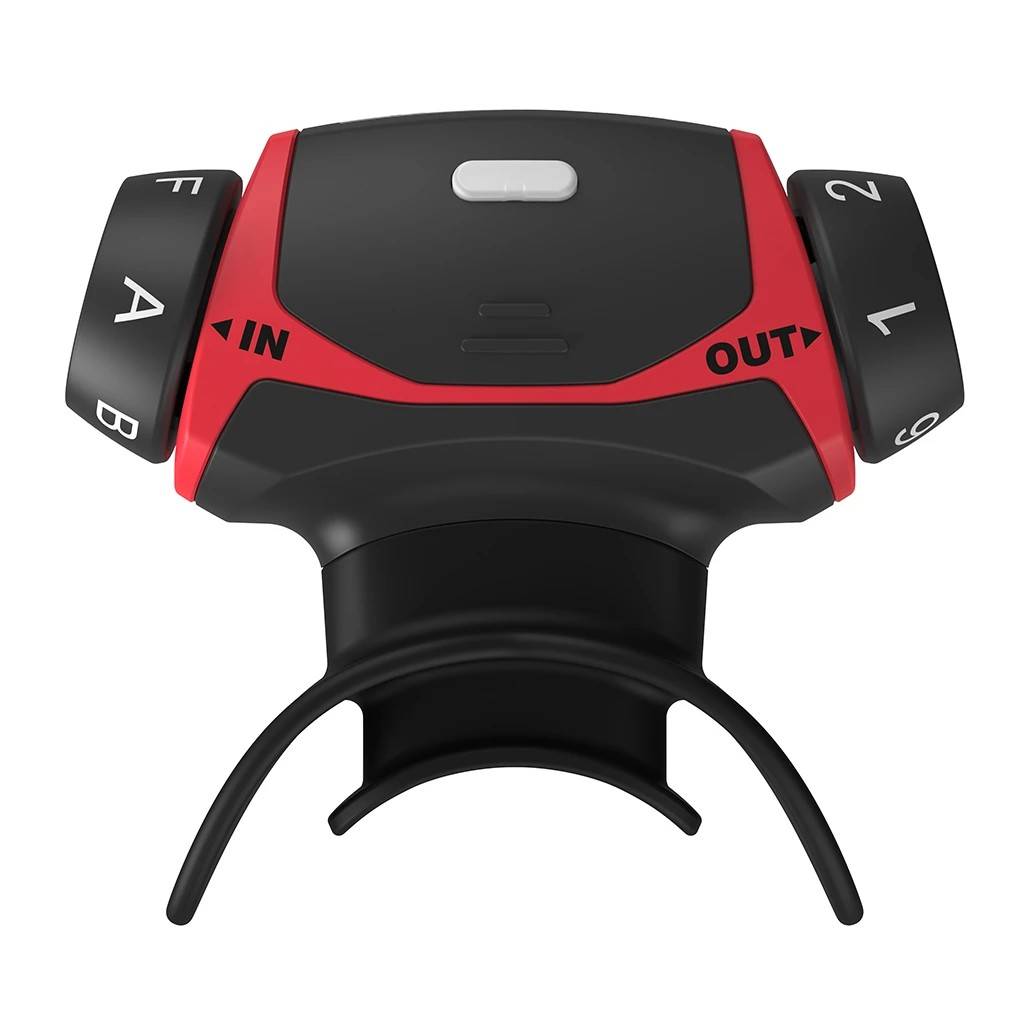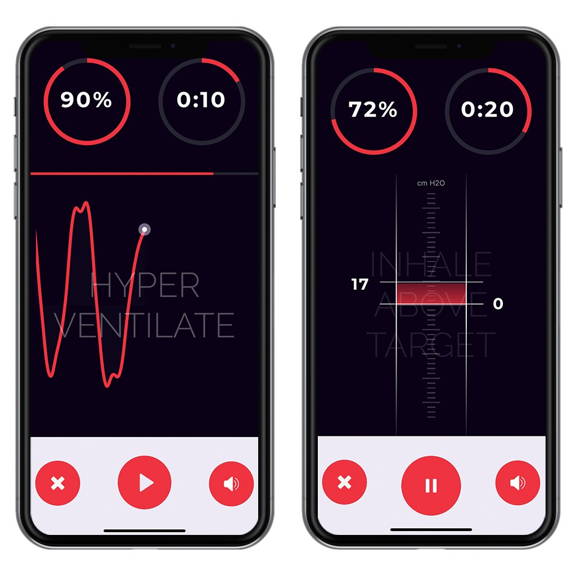 Airofit has combined the best respiratory training with the latest technology. Our app acts as a virtual breathing coach, giving you live feedback and ensuring all exercises are performed correctly.
Tracking your breath in real-time not only allows you to monitor your progress, but it creates an environment where all distractions melt away as you follow your breath through the exercises.
Believe us you will enter a state of flow as your focus is centered and all that is left is you and your breath!
CONNECTING THE MIND AND BODY WITH REAL DATA
Yoga at its core is the art and science of how breath connects your mind and body.
Airofit will illuminate you with real data helping you build a deeper breathing practice while validating your respiratory capabilities.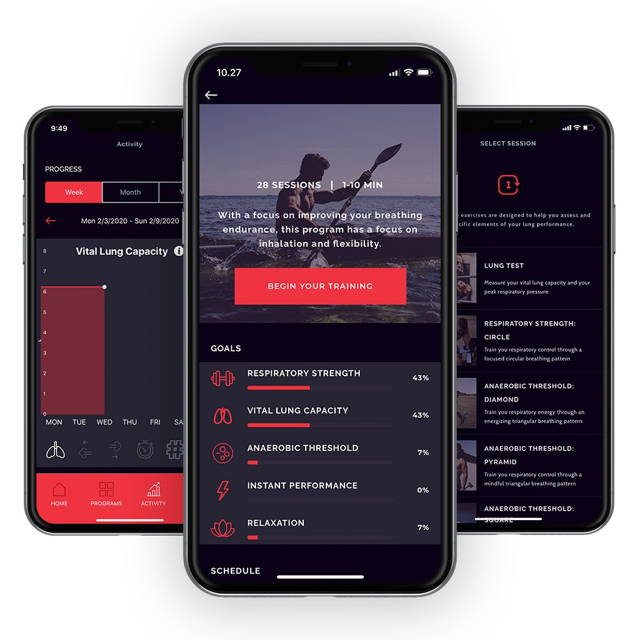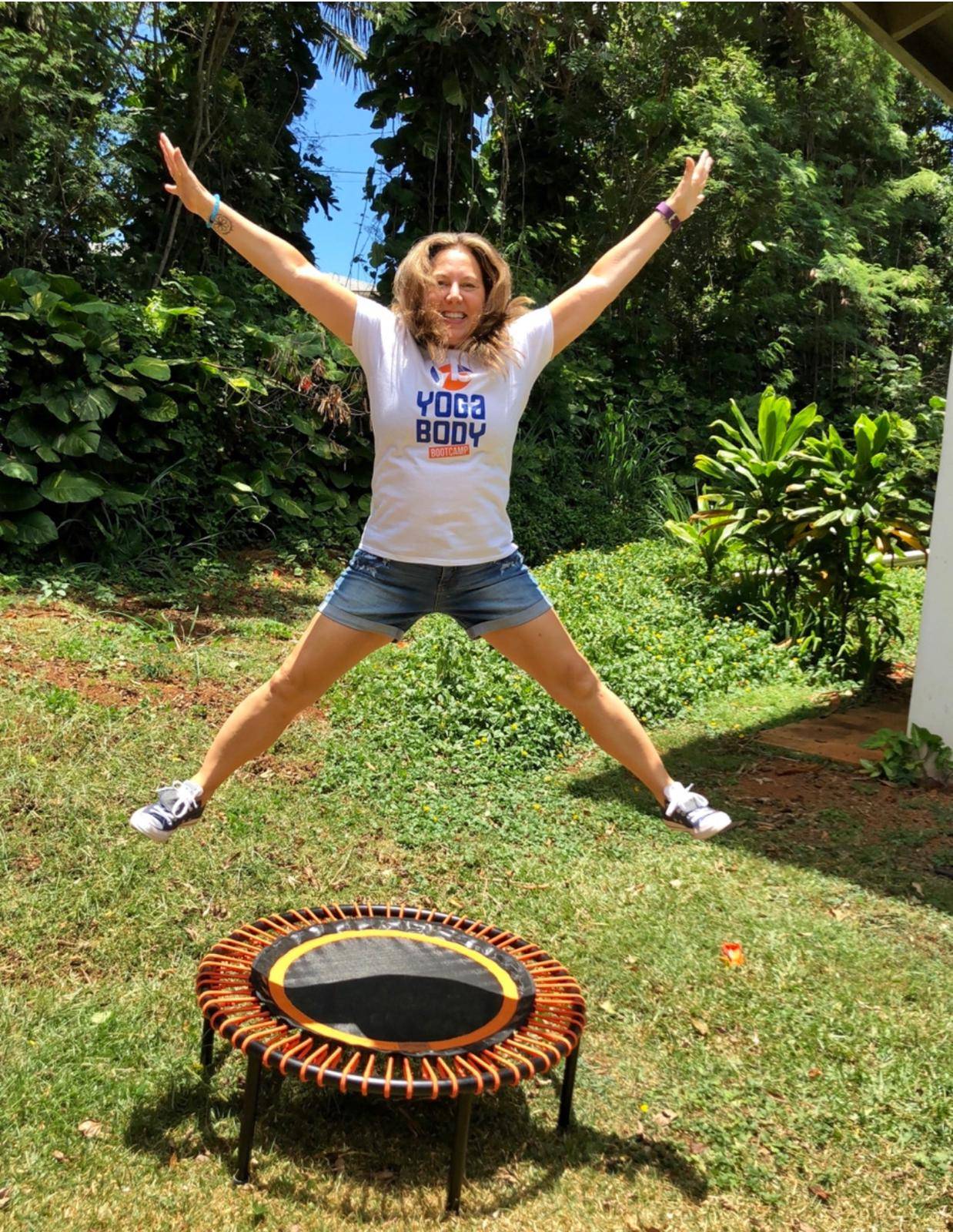 Debbie and the team at Airofit Training are thrilled to provide this exclusive offer....
Special member discount (limited time)

Access to the NEW Pro Coaching Dashboard

Live Coaching Calls by Airofit Instructor




Free Airofit onboarding video course
With the emotional chaos and the pandemic we have been facing Debbie believes there is no better time to strengthen your respiratory system and to truly connect with your breath and your inner self.
With Debbie's offer, you will gain exclusive access to the Airofit Pro Coaching Dashboard allowing you to see your data greater detail. This data can be shared between the athletes and their coach for better accountability and provide valuable insights to your Respiratory Muscular Training.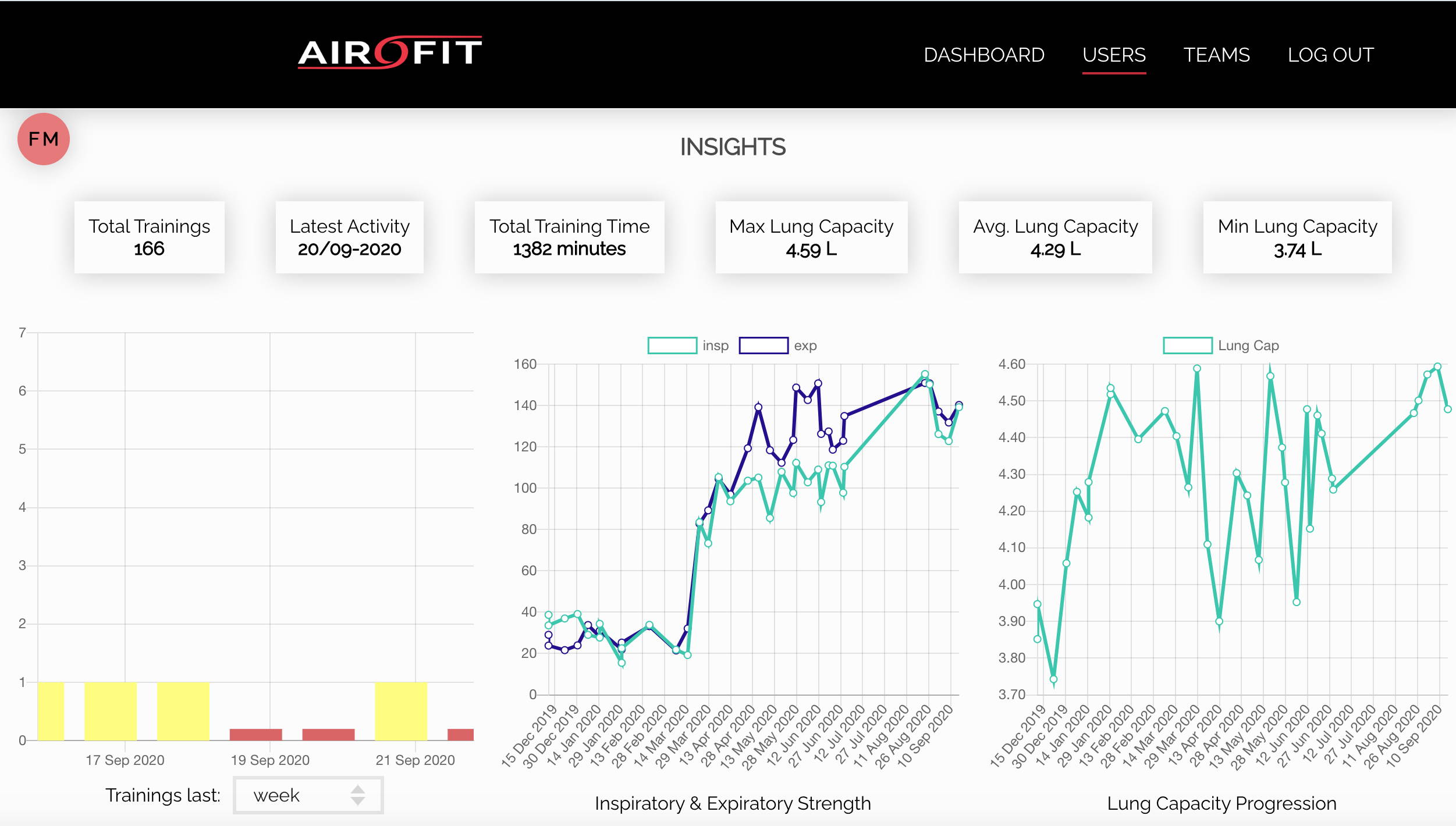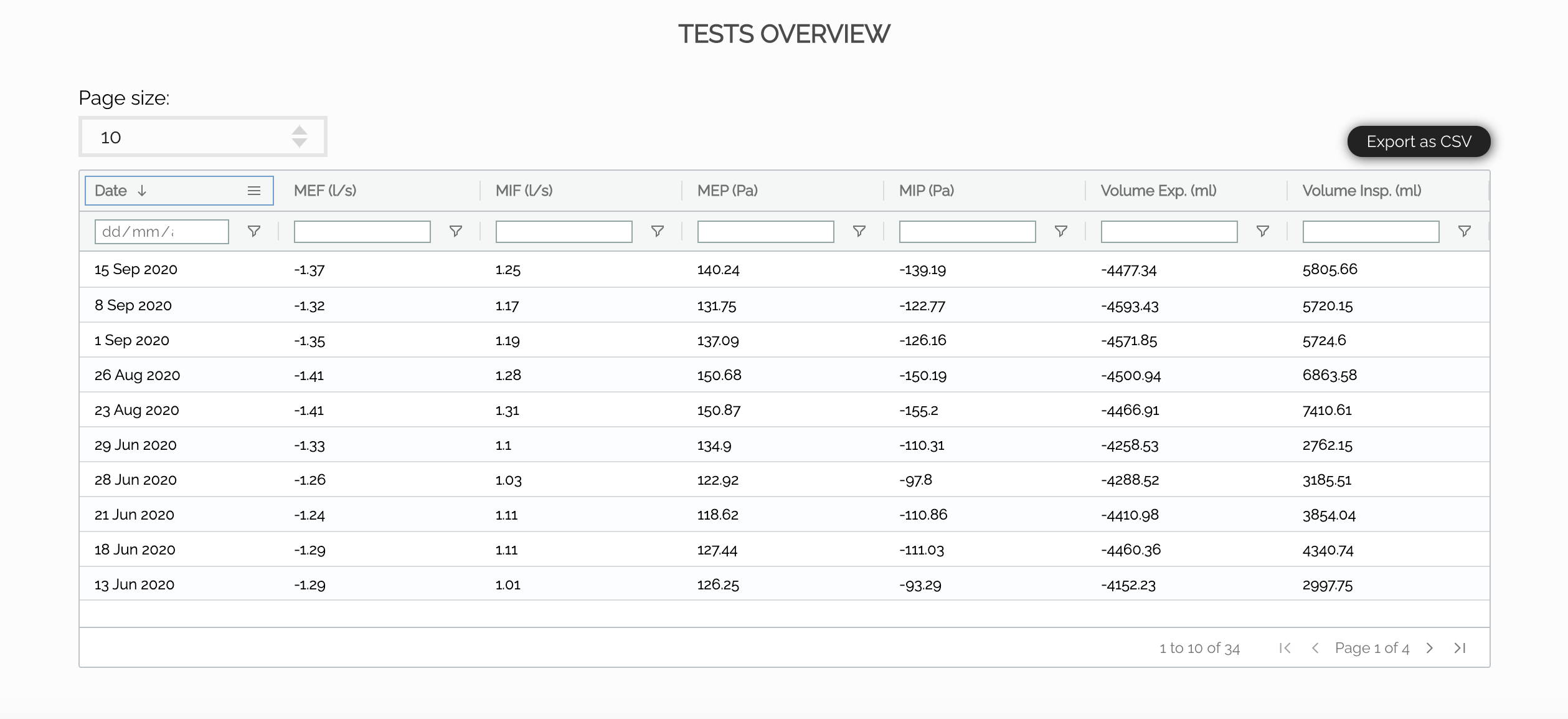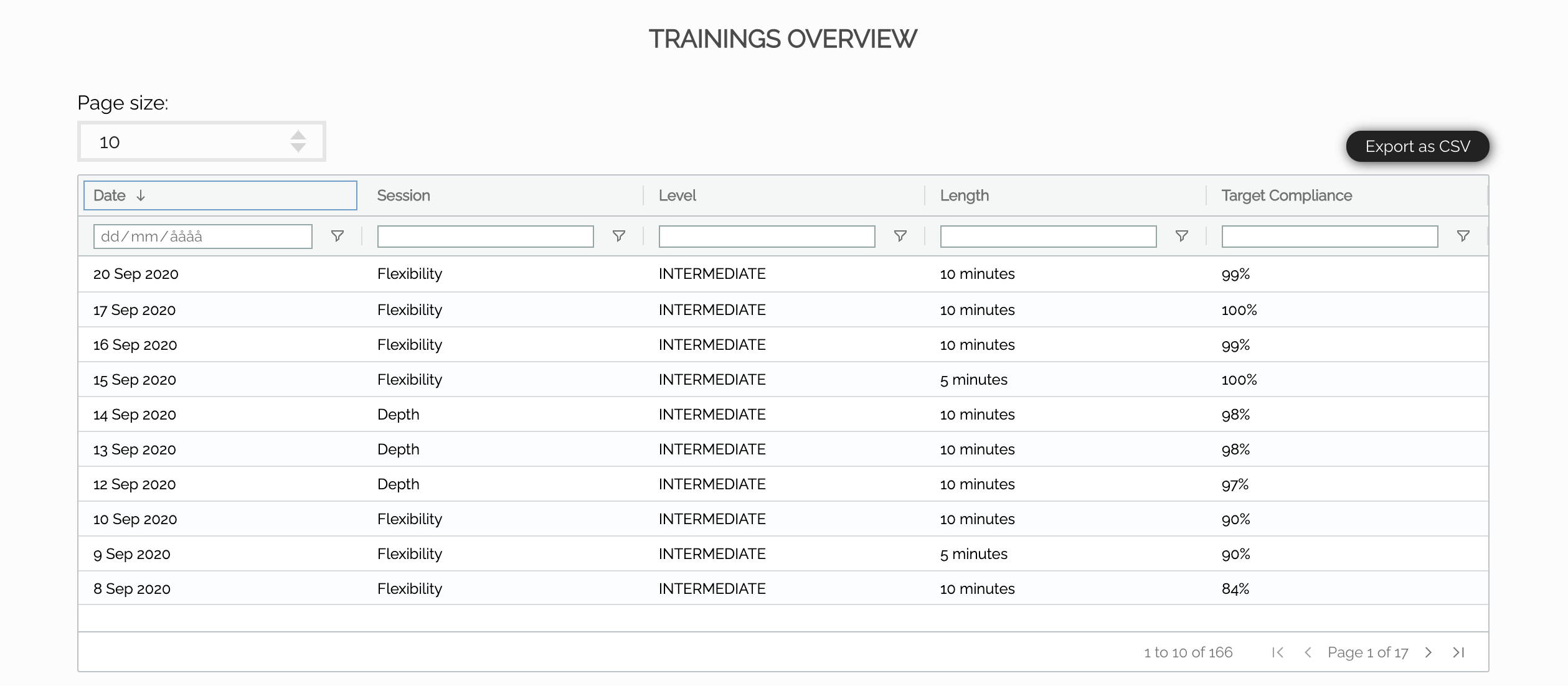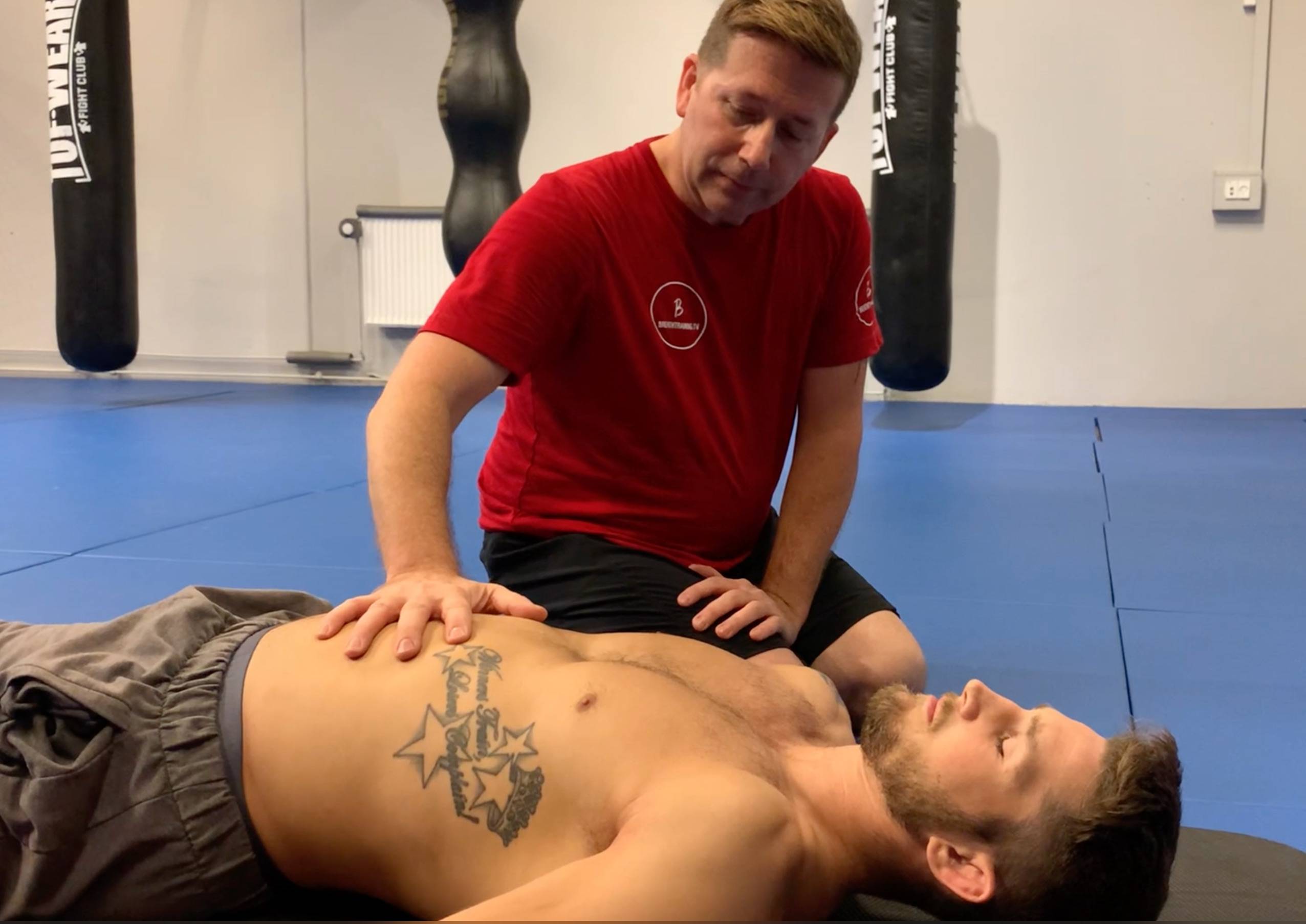 Sean Coakley coaching Danish Olympian Athlete Fredrik Bjerrehuus.
(Copenhagen - Sept. 2020)
LIVE CALLS WITH AIROFIT MASTER INSTRUCTOR
As part of this partnership Airofit Training will be providing access to a live virtual training with Sean Coakley.
Sean is a globally known performance breath training expert and one of the founding partners of Airofit Training and Breathtraining.tv.
He is the first Airofit Certified Instructor, and has been working with National and Olympic athletes developing customized Airofit and performance breath training programs preparing athletes for Japan 2021.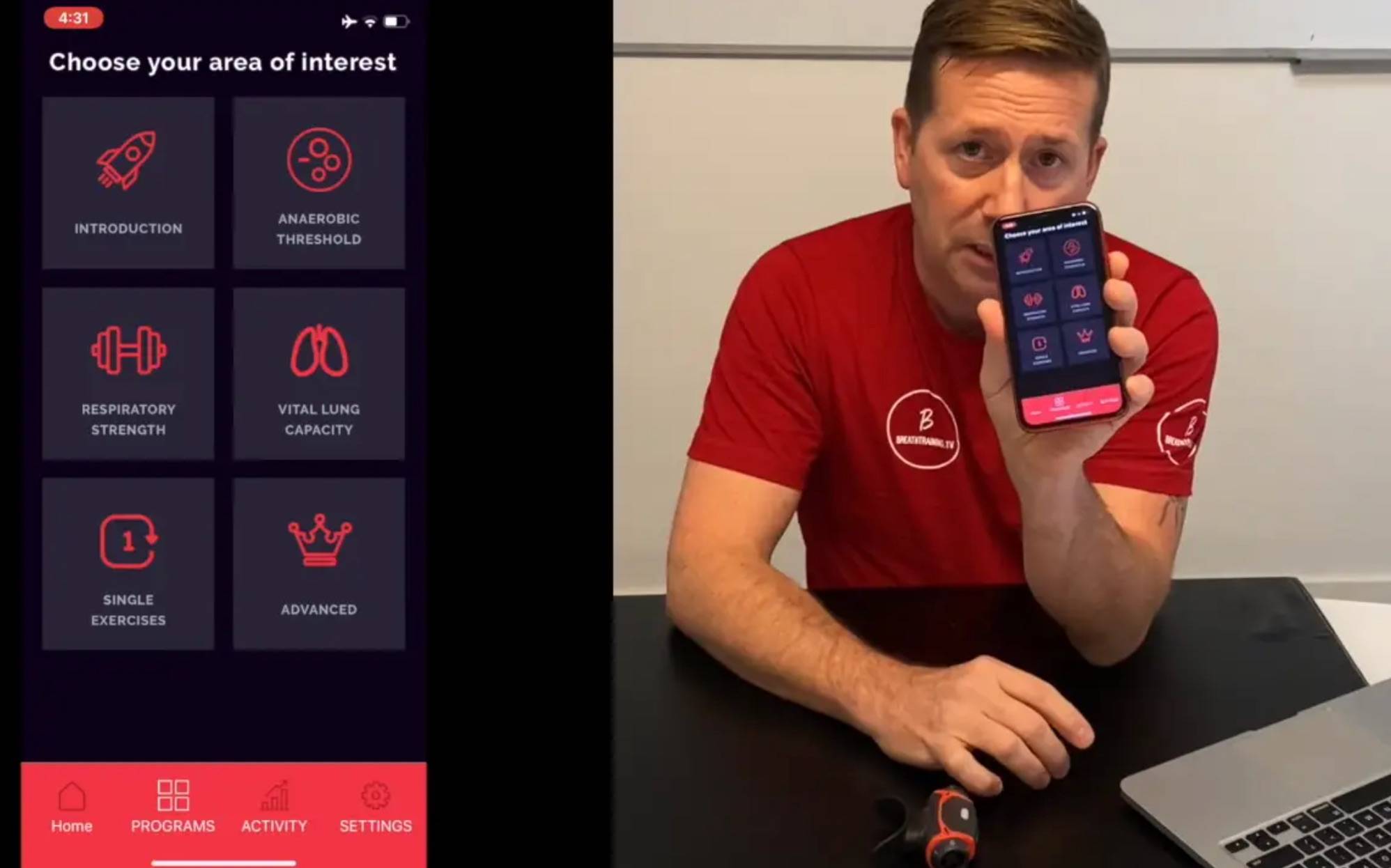 Airofit Training will provide a free video on-boarding course where Sean will share with you how to ramp-up quickly with the Airofit training device providing useful and beneficial tips to get the most out of your Airofit training.
Debbie along with the team at Airofit Training are asking you to share this offer with your friends and family. Airofit not only helps yogi's and athletes, but is also used by people suffering with respiratory issues like Asthma and COPD with tremendous results so help spread the word.....thank you!!
START IMPROVING YOUR
LUNG CAPACITY TODAY!
"Training with Airofit gives athletes larger vital lung capacity, stronger breathing muscles and a higher anaerobic tolerance. It's not my opinion, it's a medical fact."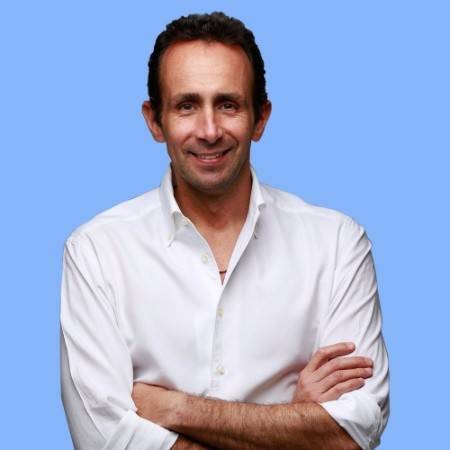 Professor at Pavia University, Scientist, Former World Champion in Freediving
"Training only 3 weeks with Airofit increased my top Speed from 60 to 67 km/h. It meant that instead of losing all the sprints, I began winning them, and it made me a National Champion"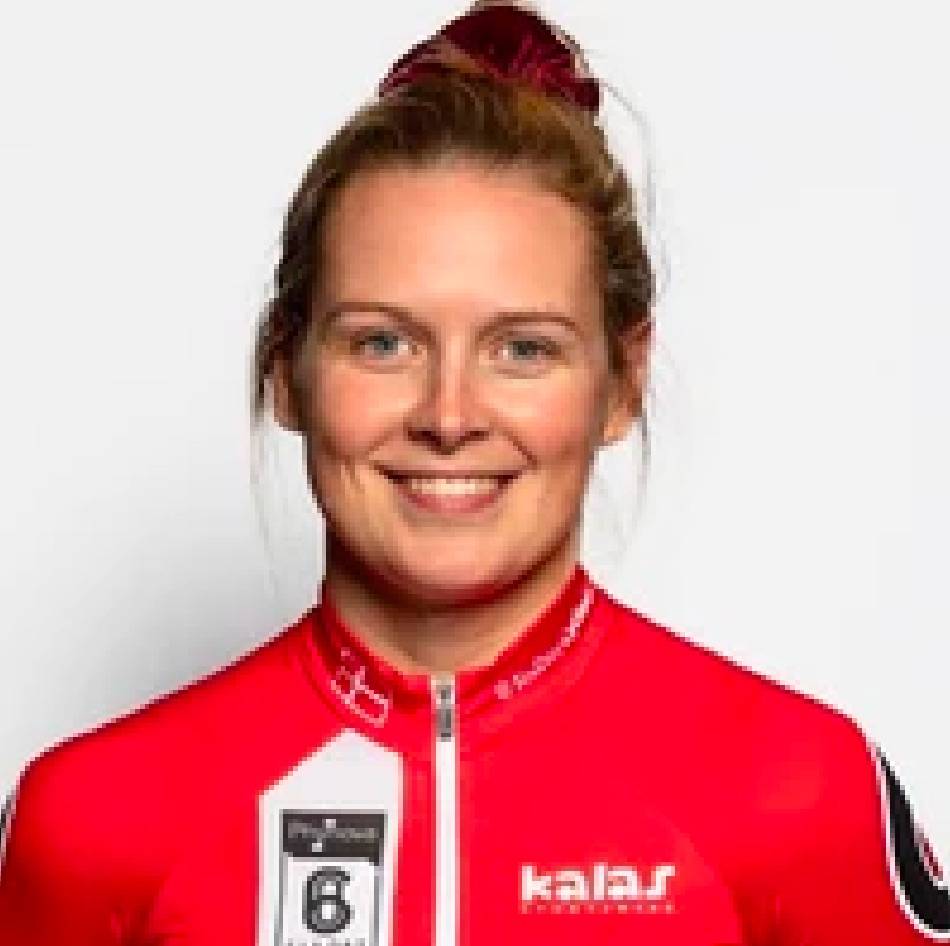 Track cyclist, National champion in 200m with flying start.
"After a week, I was matching my max 20-minute power output for 40 minutes."


Competitive cyclist, Bikestrong-KTM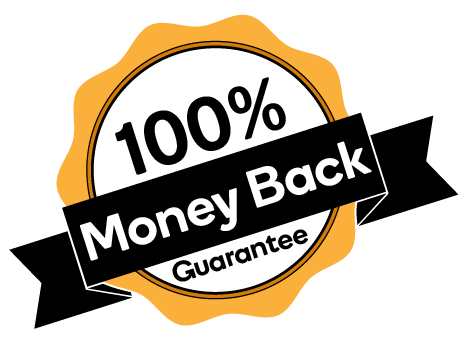 We're 100% confident about our product that we'll give you a 30 DAY FULL REFUND - no questions asked.